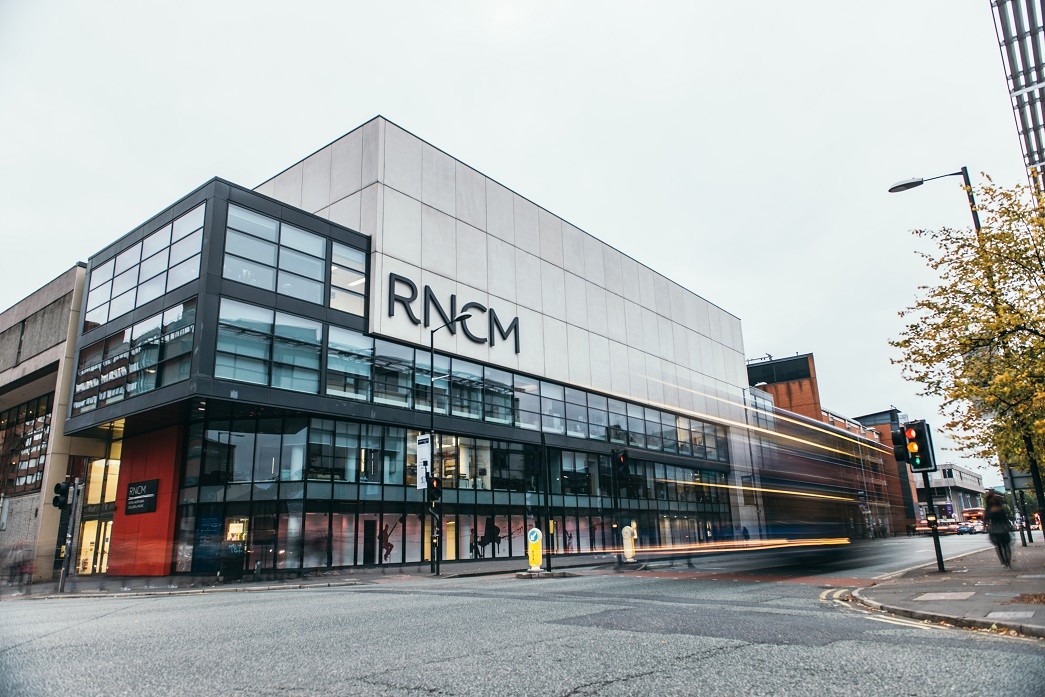 20th RNCM Saxophone Day
2020 would have seen the 20th anniversary of the RNCM Saxophone Day. Conceived and created by Rob Buckland & Andy Scott, first staged in November 2001, the event has become the largest annual saxophone gathering in the UK, and one of the highlights of the saxophone calendar for our many loyal supporters. Sadly of course, this year we are unable to stage the event live in Manchester, but we wanted to mark the occasion in some way, to acknowledge this landmark in the history of this unique and very special event.
We have devised and collated a digital edition, a sort of mini festival, focussing on the incredible contribution to the UK's saxophonic life that the RNCM and it's Saxophone alumni have played over the last 2 decades. We will present a broadcast of short performances from many of the RNCM Saxophone programme's finest alumni, now active as performers across the UK and beyond, in an astonishing variety of musical settings, from contemporary classical to pop and rock and all points in between. In addition to this fascinating collection of video footage, we wanted a live element to the event, and with the restrictions in place for travel, it made sense to stay close to home and feature our own ensemble, the Apollo Saxophone Quartet (a group formed at the college and made up of RNCM Saxophone alumni, three of whom now teach at the RNCM). We will present a live-streamed broadcast featuring world premieres from two composers linked with RNCM – Larry Goves and Steve Whibley, alongside music written for the group by Graham Fitkin and Keith Tippett, filmed and recorded in the wonderful RNCM Concert Hall. Rob & Andy will also host a short Q&A session live on the day on Zoom after the event for any members of our saxophone family who would like to join us, to ask questions or even just to say hi.
Of course, nothing can replicate the incredible energy and atmosphere of the real event in Manchester, not least of which the massed saxophones start to the day, and the buzz of the trade stands, workshop and concerts, but we wanted to at least bring our loyal audience of saxophonic friends and acquaintances together for a while on a Sunday in November just to reconnect with the RNCM Saxophone Day family.
We look forward to seeing you all on 15 November. Please visit the link below and book your (free) ticket to gain access to the digital sax day event.
Rob Buckland & Andy Scott (Artistic Directors)